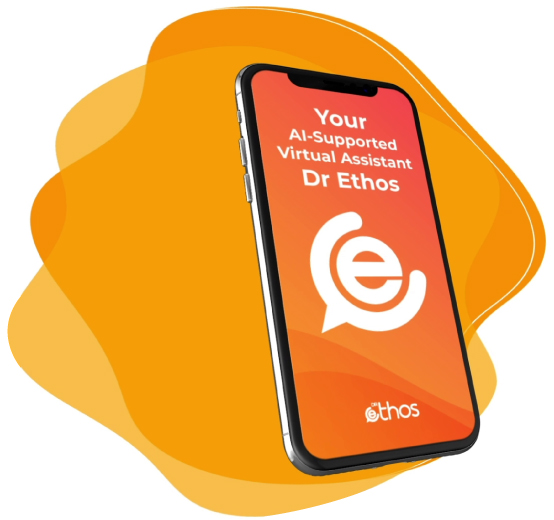 Dr Ethos is an industry-disruptive, customizable AI system comprising an Omnichannel Texting Platform, a Smart Chatbot and a CRM to bring a seamless experience to your patients, agents and/or assistants.
Dr Ethos offers instant 24/7 support to your patients, provides in-depth consultation services, organizes data in an intuitive CRM platform, and answers all questions on a case by case analysis.
Increase the Quality of Your Leads and Boost Your Sales with Dr Ethos
Following features show why you should use Dr Ethos
Omnichannel Texting Platform
Collect all your communication channels in one interface with Dr Ethos.
Automated CRM
An automated powerful CRM customized for healthcare and medical travel industry.
Ultimate Chatbot
Not just a chatbot, an ultimate chatbot that acts like a medical expert. Give treatment plans, collect payments and automate your sales.
Omnichannel Texting Platform
No matter where you are contacted from, be it Whatsapp Business, Facebook Messenger, Instagram DM or the Smart Chatbot, you will be able to see all messages on a single screen and communicate with your customers on an all-encompassing interface.
Learn where your customers are reaching you from such as Adwords, website, Chatbot, instagram or Facebook.
Communicate with all your potential customers in one interface
Observe which prospects are visiting your web page at that specific moment, how many minutes are being spent and start your communication immediately.
Channel interactions automatically feed your Dr Ethos CRM, so you can easily manage your prospect customer opportunities
Let your agents communicate with your customers on the mobile app of Dr Ethos and contact your customers on their mobile device 24/7. The whole conversation history will be kept and recorded in your Dr Ethos CRM.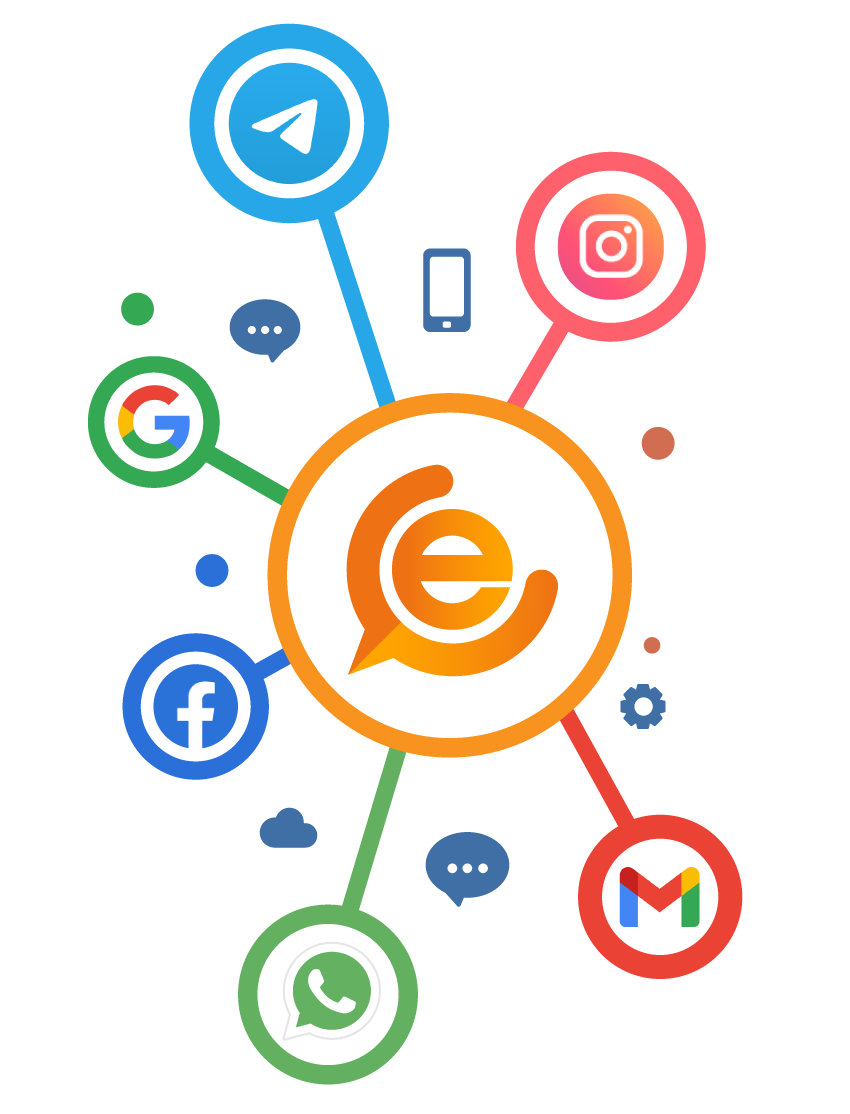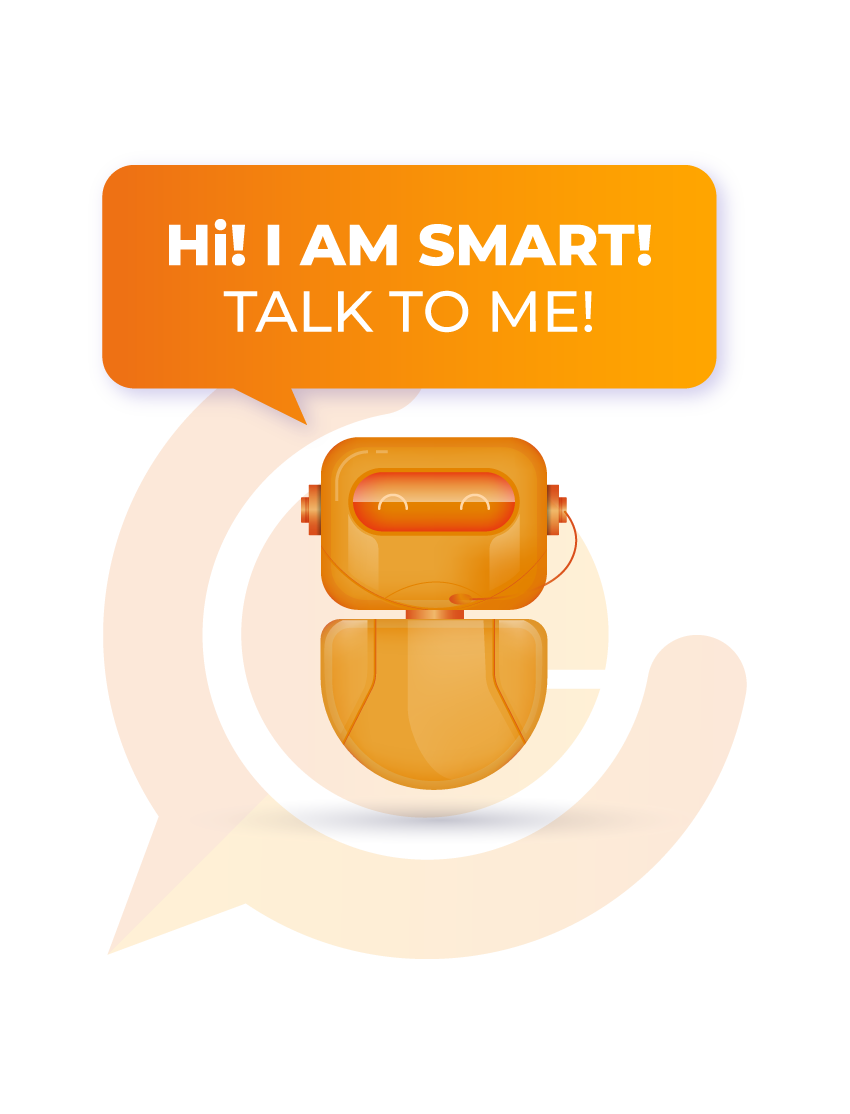 Smart Chatbot
The charming Dr. Ethos is developed through an R&D process. The Health industry knowledge groundwork is created by specialized doctors.
Focus more on your patients, let the Dr. Ethos Chatbot deal with medical evaluation.
Constantly learning platform by analyzing your treatment preferences

Your patients can now further their consultation process with your virtual version

Allow your patients to send pictures right away

Suggest automated treatment plans based on your doctor's approach

Track your customers on realtime and analyze their behaviors

Make a chatbot in any language in seconds to support your patients from different locations in their own language
Increase your patients accessibility

Allow your patients more privacy

Allow your patients to have medical evaluations 24/7

Execute online video consultation with patients (Coming soon)

Now your patients can book their treatments online

Create personalised treatment records and diagnosis card
Increase your prestige in the market with AI technology

Increase the trust of patients in you

Be on the front line in the industry

Dr. Ethos ensures data protection and privacy by complying with GDPR and HIPAA
CRM
Your customers reach you from various sources. Wouldn't it be nice to have automatically created contacts in your CRM whenever your customers contact you? Your agents can start immediately preparing Quotes and closing deals.
Dr Ethos has a CRM to manage your contacts, prepare Quotes, follow the bookings and prepare your customers' journey in your own templates.
With Dr Ethos CRM;
Manage your contacts
Define your products and your treatment packages
Prepare Quotes or let quotes prepare automatically based on the customer preference in chatbot.
Follow the booking
Prepare Customer's journey in your own templates.
Collect advance payments and let Dr Ethos CRM automatically create payment records.
Define your workflow rules based on your company's work structure. Send automatic emails and notifications. Automate your workprocess.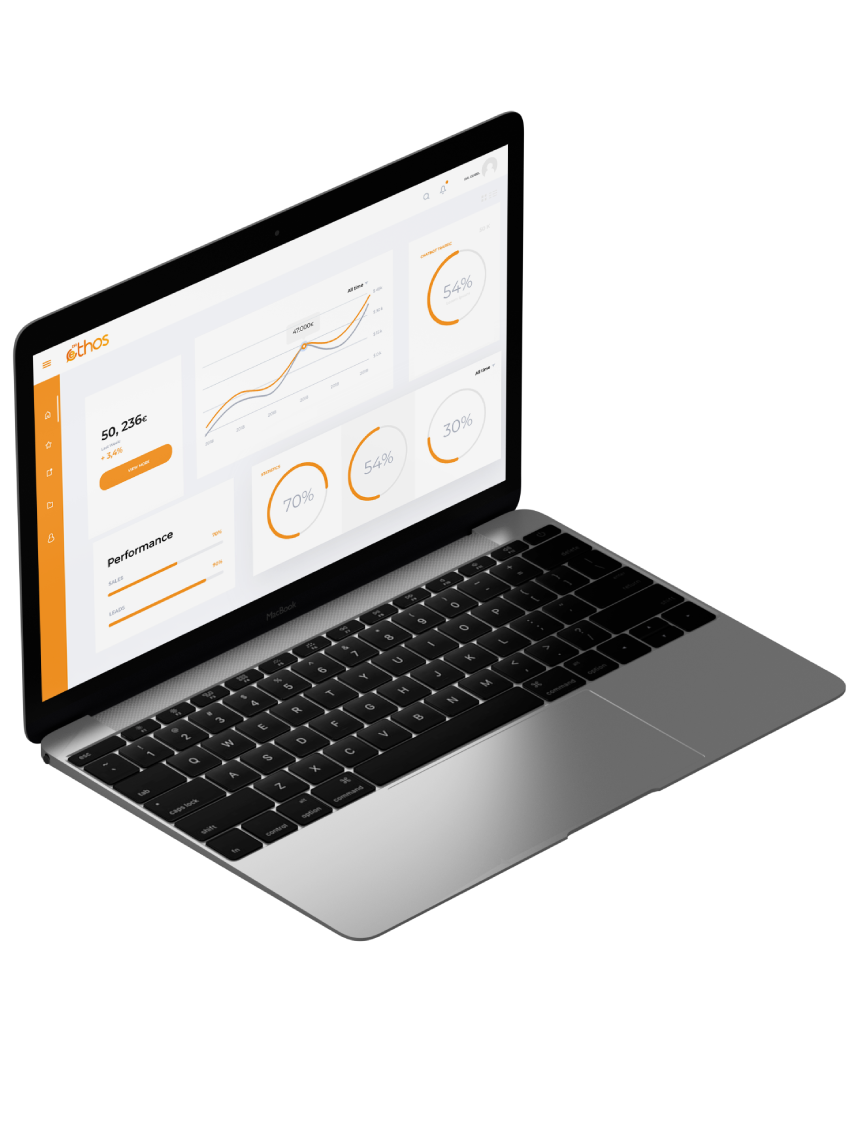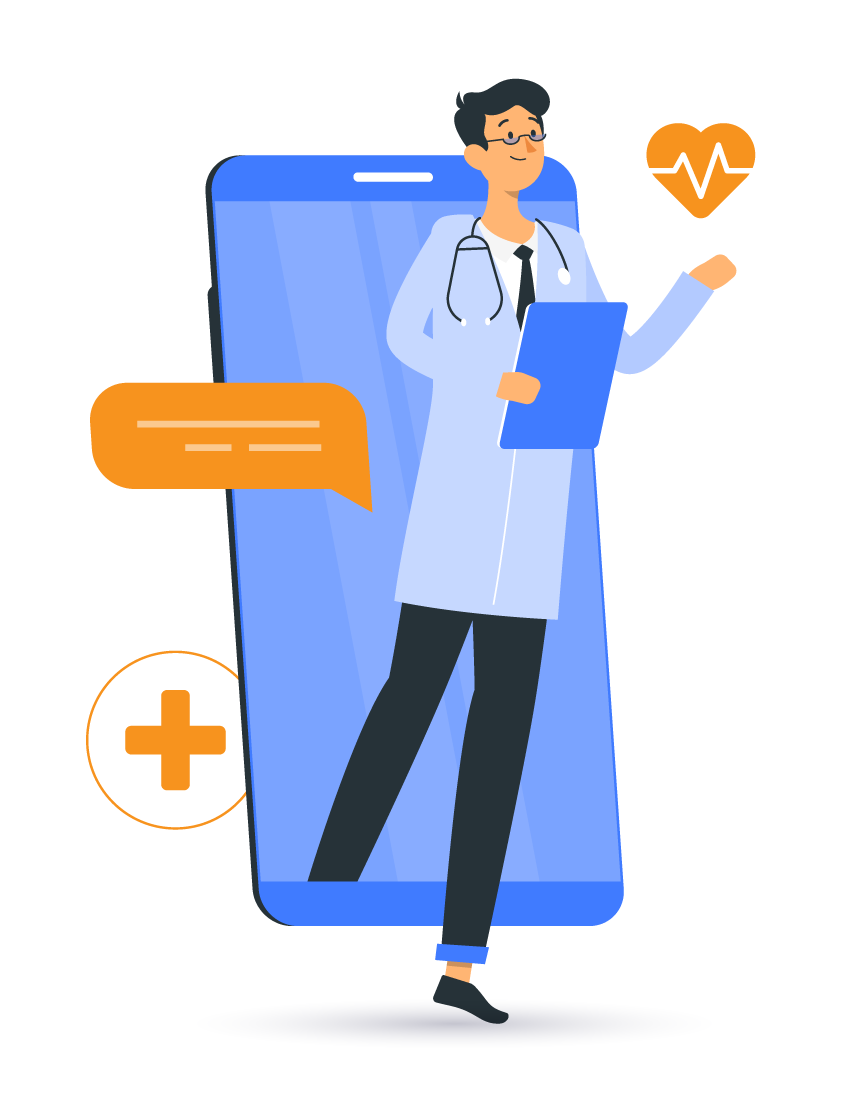 End to End Customer Experience
Grab a hold of the complete process from the first point of contact with the patient, to the sales cycle, the medical operation and beyond. If you want to reach the avant-garde of the industry by gathering and processing your data securely and visualizing, Dr Ethos is here to serve you on your purpose.
Benefits to Customers:
Reachable 24/7
Communication in different languages
Privacy and security
Receiving treatment plan in minutes via smart chatbot
Online booking
Benefits to Healthcare Providers:
All communication history coming from the website, chatbot, whatsapp, Facebook, Instagram is traceable under the customer
Medical reports and pictures belonging to patients are stored under the patient card
Data integrity, no lost data anymore
Less workload
Automatized lead distribution and workflows
More sales with less agents
Contact with us
It's very easy to get in touch with us. Just use the contact form or pay us a visit for a coffee at the office.